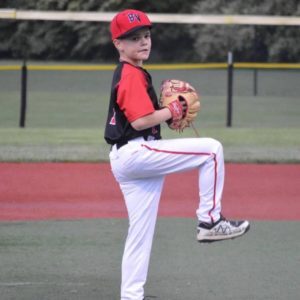 JAKE COOPER
In memory of JAKE COOPER (2007 – 2020)
Our thoughts and prayers to his parents (Robert & Andrea)  Thank you for letting us coach Jake and be part of his life.  We will always remember that loving smile and his love for the game.
Jake Cooper BV Tribute Video Final – YouTube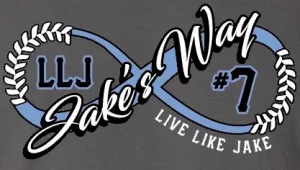 JAKES BALLYARD 'The Jake"
Coming in 2022..
STAGE 1